Homepage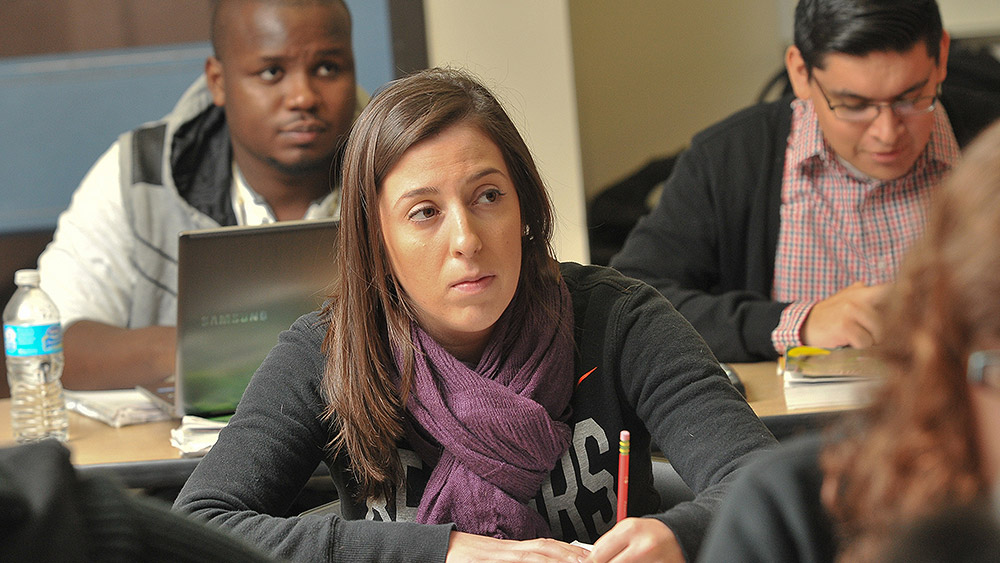 Why choose International Studies at PCC?
International Studies is an interdisciplinary field that examines the social, cultural, political, economic, environmental, and historical forces that formed and continue to shape our increasingly interconnected world.
Degrees and certificates
Degrees and certificates by number of terms to complete

| Award | Length | Financial aid eligible | Currently accepting students? |
| --- | --- | --- | --- |
| University transfer | 2 years at PCC + 2 years at university | | |
What will you learn?
Class information
Classes examine themes such as geography, history, culture, economics, politics, and religion from global and interdisciplinary perspectives.
Want to deepen your knowledge? Consider the Global Studies focus award.
What will you do?
Through exploring diverse cultural and geographic regions and analyzing how international and transnational relationships have evolved, you will develop a multidimensional perspective of the world – and your place within it.
Next steps
Applying to PCC is free and only takes a few minutes.Apply now

Not quite ready to apply?
We can help you get the info you need.