Creative Writing focus award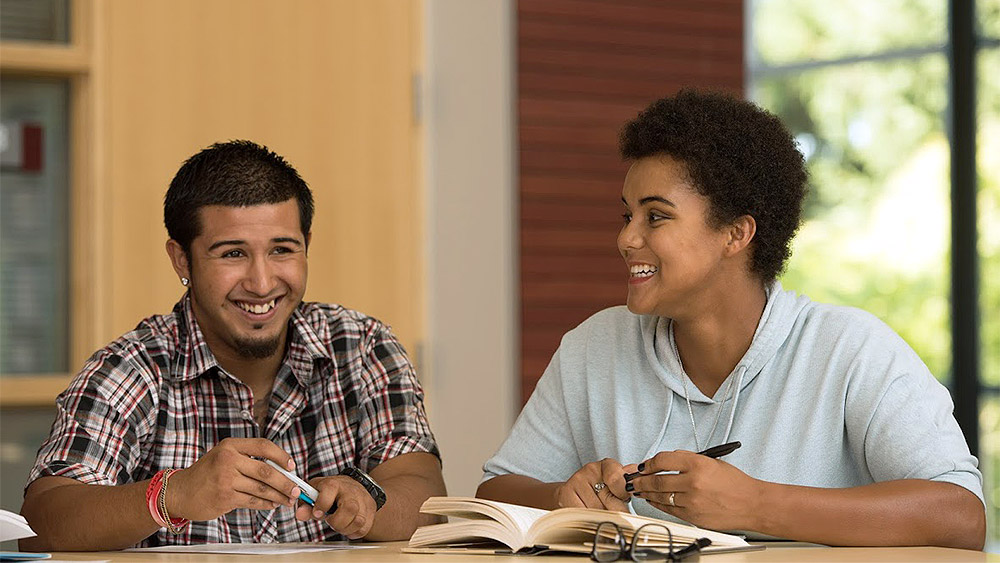 Why choose the Creative Writing focus award at PCC?
PCC offers one of the largest selections of creative writing courses in the state. There are no prerequisites for most of the introductory courses, although you should be able to write at the WR 121 level. All the courses are good for four units of transferable credit.
Focus award information
Focus awards won't appear on your transcript, but they may be earned alongside a certificate or degree. See the requirements and courses.
Degrees and certificates by number of terms to complete

| Award | Length | Financial aid eligible | Currently accepting students? |
| --- | --- | --- | --- |
| Focus Award: Creative Writing | Less than 1 year | | |
Learn more about Focus Awards and all 13 awards available »
What will you learn?
The Creative Writing focus award is designed to offer students a rounded experience in the craft of creative writing. Students work on their writing, workshop their writing and the writing of others, study literature, and learn about editing and publishing. The classes introduce students to the field of creative writing as well as enhancing degrees from other disciplines.
Through introductory and advanced courses in creative writing and literature, a Creative Writing focus award empowers students to realize themselves as writers and imagine the possibilities of a career in creative writing.
Completing the focus award
Once you've fulfilled the requirements, contact us to receive your award.
Next steps
Applying to PCC is free and only takes a few minutes.Apply now

Not quite ready to apply?
We can help you get the information you need.