Fire Protection Technology, Career Pathway certificate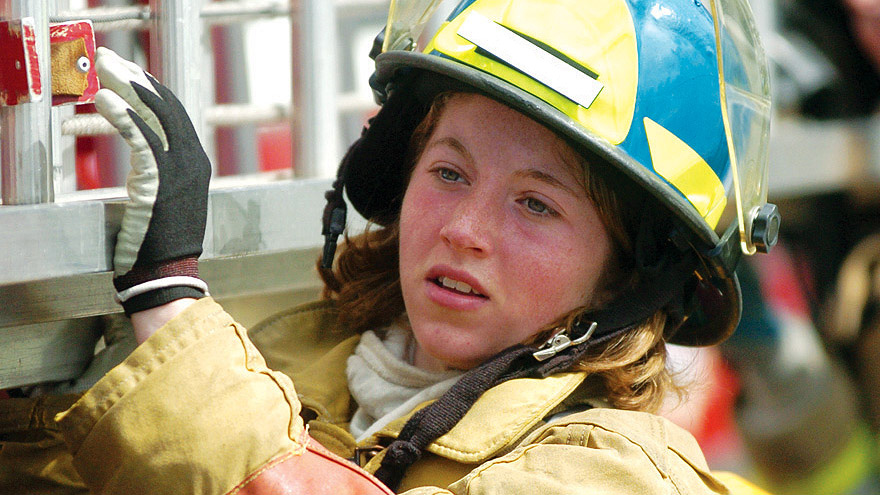 Do you want to become a firefighter?
Would you excel at responding to emergencies – house fires, medical emergencies, and/or traffic accidents – on a 24-hour cycle?
Are you interested in gaining the knowledge, skills, and ability to start a rewarding career?
The Fire Protection Technology Career Pathway is designed to prepare students with the skills and knowledge to enter the field of fire protection technology. PCC's program is unique because it launches you into a career in a short amount of time while preparing you to meet the state and national standards for certification.
Individualized coaching
As a Career Pathway student, you can get one-on-one support to help you access resources, services, and employment. You may also be eligible for financial support to help you with the costs of college.
Get connected
Award information
Degrees and certificates by number of terms to complete

| Award | Length | Financial aid eligible | Currently accepting students? |
| --- | --- | --- | --- |
| Career Pathway Certificate: Fire Protection Technology | Less than 1 year | | |
Learn more about Fire Protection and all 2 awards available »
Finish your degree
The Fire Protection Technology Career Pathway Certificate leads to additional Fire Protection degrees. Continue your education to give yourself more job opportunities and career advancement.
Is it for me?
The program is for students who:
Are high school graduates (or high school equivalency).
Have placed into at least Math 20 and Writing 115.
Have taken the Reading 115 prerequisite.
Have a current HCP CPR card.
Program cost
Use the cost calculator to see the estimated costs.
Courses
Course listing for the 2023-2024 catalog year.
Course List
Code
Title
Credits

EMS 105

EMT Part I
6

EMS 106

EMT Part II
6

FP 101

Principles of Emergency Services
3

FP 111

Fire Academy Part 1
8

FP 112

Fire Academy Part 2
8

FP 123

Hazardous Materials Awareness and Operations
3
Total Credits
34
Next steps
Applying to PCC is free and only takes a few minutes.Apply now

Not quite ready to apply?
We can help you get the information you need.