Homepage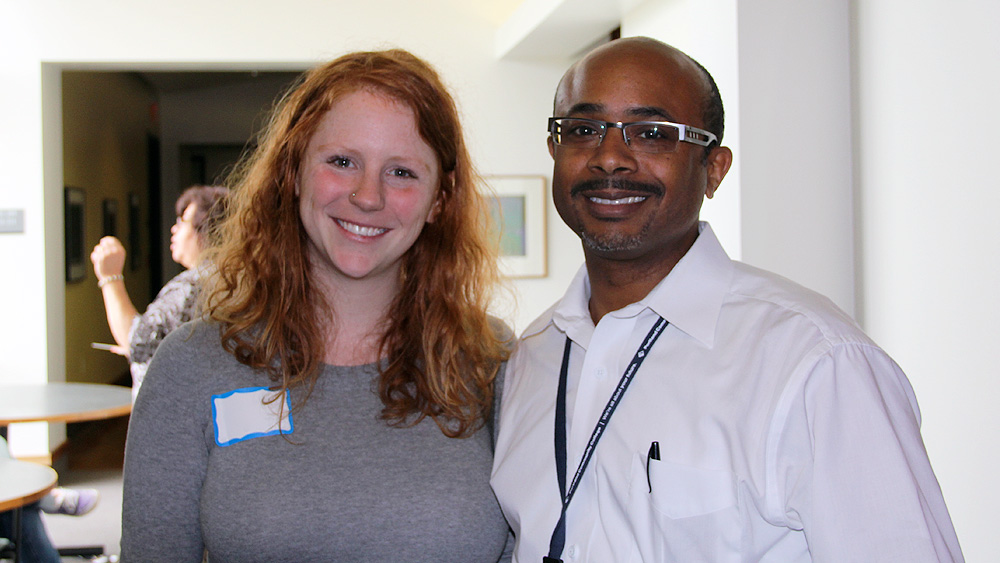 Why choose Health Studies at PCC?
Portland Community College's Health Studies program explores the well-being of the individual and the community from a multi-dimensional perspective.
Health Studies classes are small and taught by faculty dedicated to your learning. They are offered at each of PCC's four campuses and online.
Degrees and certificates
Degrees and certificates by number of terms to complete

| Award | Length | Financial aid eligible | Currently accepting students? |
| --- | --- | --- | --- |
| University transfer | 2 years at PCC + 2 years at university | | |
What will you learn?
Class information
Coursework in health studies provides you with information and skills that will facilitate the development of optimal health and well-being at the individual, social, and community level. Health is not merely the absence of disease but a state of complete physical, mental, social, intellectual, and spiritual well-being.
Classes range from general health overview courses such as personal health, community health, and fitness to specialty courses such as first aid, stress, and children's, men's, and women's health.
Want to deepen your knowledge? Consider the Health Studies focus award.
What will you do?
There are many exciting career opportunities in the health field. Some examples of careers in the health field are listed below. Some of the career examples listed below are also offered as two-year associate's degree programs here at PCC.
Health Education
Community Health
Epidemiology
Physical Therapy
Occupational Therapy
Furthering your education in Health Studies
Pursuing a bachelor's degree is a viable choice for PCC Health Studies students. Local health studies and related programs can be found at:
Portland State University
OHSU
Oregon University System schools
Private colleges
The PCC Health program has a collaboration with the PSU School of Community Health. If you are considering transferring there, please contact PSU Faculty advisors Belinda Zeidler and Jane Mercer.
Please refer to those schools' websites or talk with your academic advisor for more details about transferring in this subject area.
Next steps
Applying to PCC is free and only takes a few minutes.Apply now

Not quite ready to apply?
We can help you get the info you need.