Homepage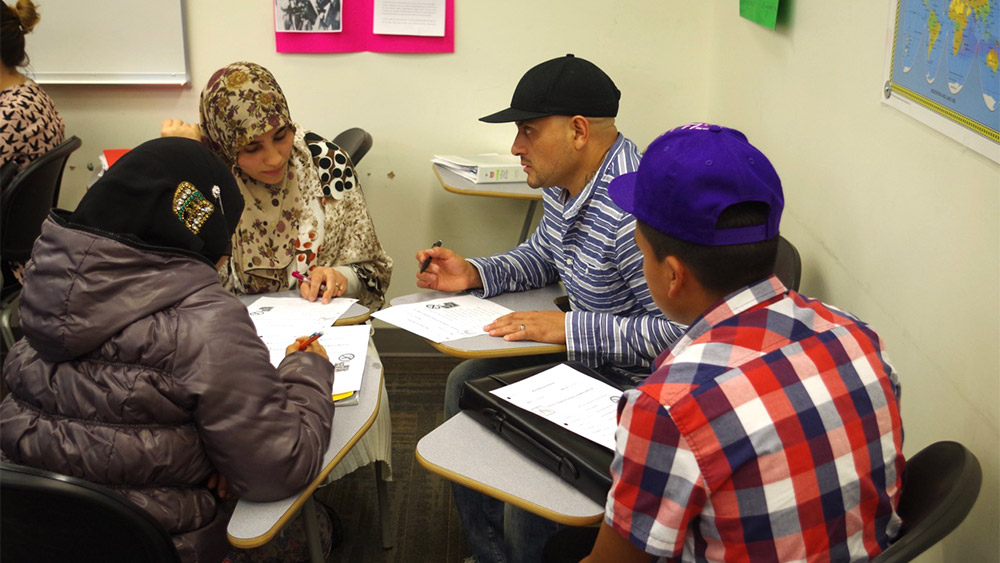 Why choose French at PCC?
All PCC French classes feature:
Access to a course website with video, audio, and other activities for at-home use
Affordable textbooks
Classrooms with multimedia capability
Free French tutors and instructor office hours for additional help
Full integration of speaking, grammar, writing, listening and culture at every level
Fun extracurricular activities such as the French immersion weekend
Instructors with masters degrees, native/near-native fluency and years of professional teaching experience
Language immersion with an emphasis on speaking skills
Pair and small group activities during class every daySupportive and fun classroom environment
Degrees and certificates
Degrees and certificates by number of terms to complete

| Award | Length | Financial aid eligible | Currently accepting students? |
| --- | --- | --- | --- |
| University transfer | 2 years at PCC + 2 years at university | | |
What will you learn?
Class information
Our objective is to help you develop communicative competence and proficiency in comprehension, speaking, reading, writing French and cultural awareness.
What will you do?
Did you know that French is the second most frequently taught language in the world after English and that French and English are the only two global languages?
French is the only language other than English spoken on five continents. The International Organization of Francophonie has 51 member states and governments. Of these, 28 countries have French as an official language.
With that kind of global reach, French is useful for business, diplomacy, and education.
Next steps
Applying to PCC is free and only takes a few minutes.Apply now

Not quite ready to apply?
We can help you get the info you need.