Homepage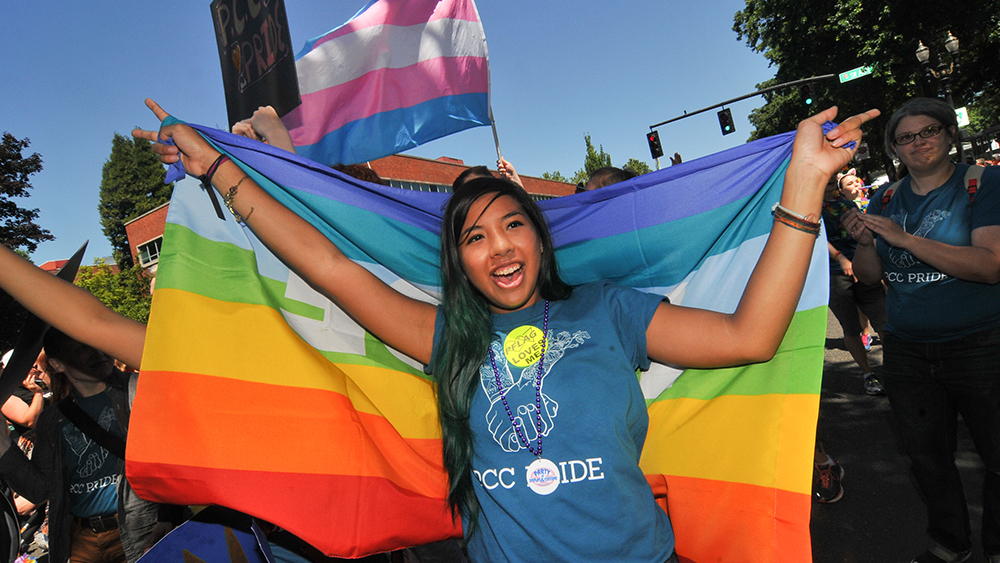 Why choose Race, Indigenous Nations, and Gender at PCC?
RING at PCC is made up of related fields dedicated to creating a more just and equitable world today. We are:
Race, Indigenous Nations, and Gender (RING) courses are interdisciplinary and cover issues that cross borders of all kinds, including:
Economics
Gender
Geography
Politics
Race and ethnicity
Sexuality
RING courses at PCC prepare you with critical tools to help you better understand and work with marginalized communities. You will learn how power and oppression shape our world and lived experiences. As part of this work, you'll also analyze your own role in sustaining and transforming systems of power and oppression, and be inspired about ways to create social change.
Degrees and certificates
Degrees options

| Award | Length | Financial aid eligible | Currently accepting students? |
| --- | --- | --- | --- |
| University transfer | 2 years at PCC + 2 years at university | check | check |
Locations
Class information
What will you learn?
Explore such topics as:
Borders and migration
Gender and sexuality
Power and resistance
Race and ethnicity
What will you do?
Courses in this area of study are designed to transfer to programs at four-year institutions  where you can pursue a Bachelor's degree.
Next steps
Applying to PCC is free and only takes a few minutes.Apply now

Not quite ready to apply?
We can help you get the information you need.