Residential Plans Examination, Career Pathway certificate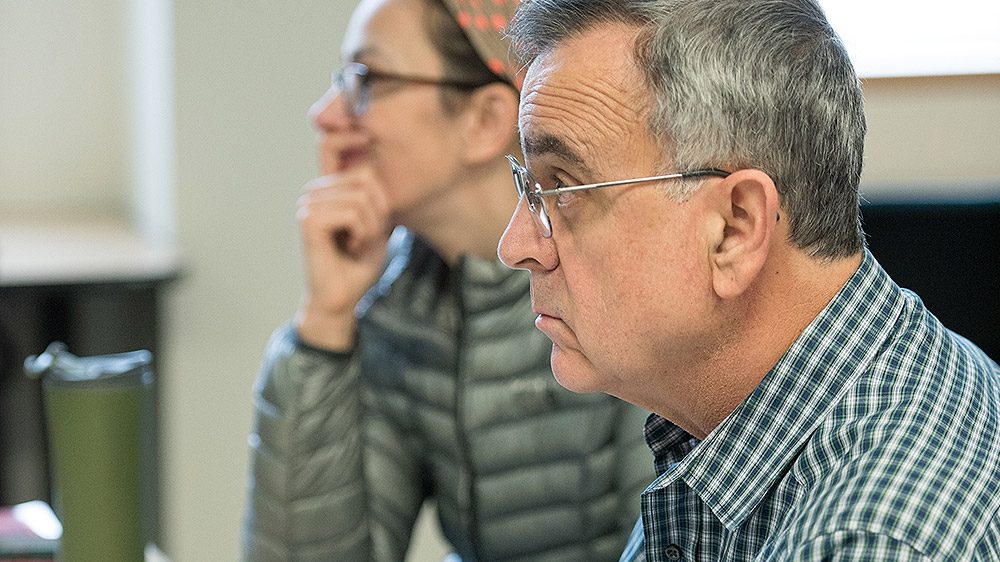 Are you an innovative thinker – that works well with others?
Do you enjoy planning and using technology to support residential building codes?
Interested in working in the construction field?
Opportunity awaits! Consider taking courses that lead to a Residential Plans Examination certificate!
The Residential Plans Examination Career Pathway Certificate enables you to train for work in residential inspection and plan review; ideally for someone with some construction background.
Individualized coaching
As a Career Pathway student, you can get one-on-one support to help you access resources, services, and employment. You may also be eligible for financial support to help you with the costs of college.
Get connected
Award information
Degrees and certificates by number of terms to complete

| Award | Length | Financial aid eligible | Currently accepting students? |
| --- | --- | --- | --- |
| Career Pathway Certificate: Residential Plans Examination | Less than 1 year | | |
Learn more about Building Inspection and all 2 awards available »
Courses
Course listing for the 2023-2024 catalog year.
Course List
Code
Title
Credits

ARCH 121

Structural Systems I
2

ARCH 122

Structural Systems 2
3

ARCH 123

Structural Systems 3
3

ARCH 124

Introduction to Building Systems
3

ARCH 132

Residential Building Codes
2

ARCH 161

Residential Print Reading
2

CG 209

Job Finding Skills
1

COMM 140

Introduction to Intercultural Communication
4

INSP 151

International Residential Code Structural 1
4

INSP 152

International Residential Code Mechanical
2

INSP 202

Plans Examination-Residential
4

INSP 280

CE: Field Experience Inspection
10

COMM/MSD Electives

2
Total Credits
42
Finish your degree
The Residential Plans Examination Career Pathways leads to the Building Inspection Technology AAS degree. Continue your education to give yourself more job opportunities and career advancement.
Is it for me?
This program is great for GED and high school graduates who have placed into WR 115, RD 115, and MTH 65.
Program cost
Use the cost calculator to see the estimated costs. For a more detailed cost sheet contact 971-722-4166.
Next steps
Applying to PCC is free and only takes a few minutes.Apply now

Not quite ready to apply?
We can help you get the information you need.