Homepage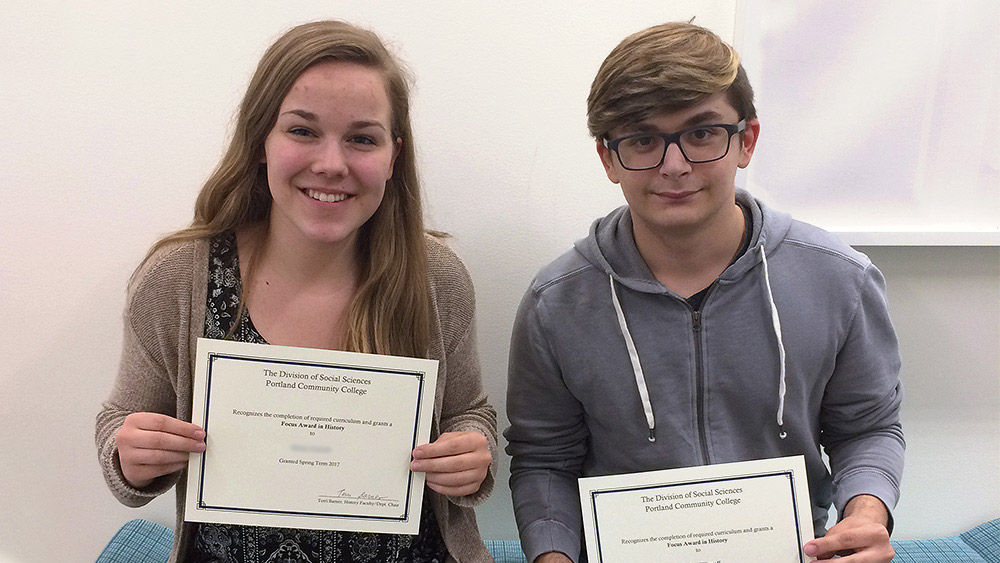 Focus award information
Focus awards won't appear on your transcript, but they are a recognition of courses taken to deepen your knowledge and experience in this subject. Focus awards may be earned in combination with a certificate and/or degree. Read more about focus awards in the catalog.
Next steps
Applying to PCC is free and only takes a few minutes.Apply now

Not quite ready to apply?
We can help you get the info you need.