Teacher transfer options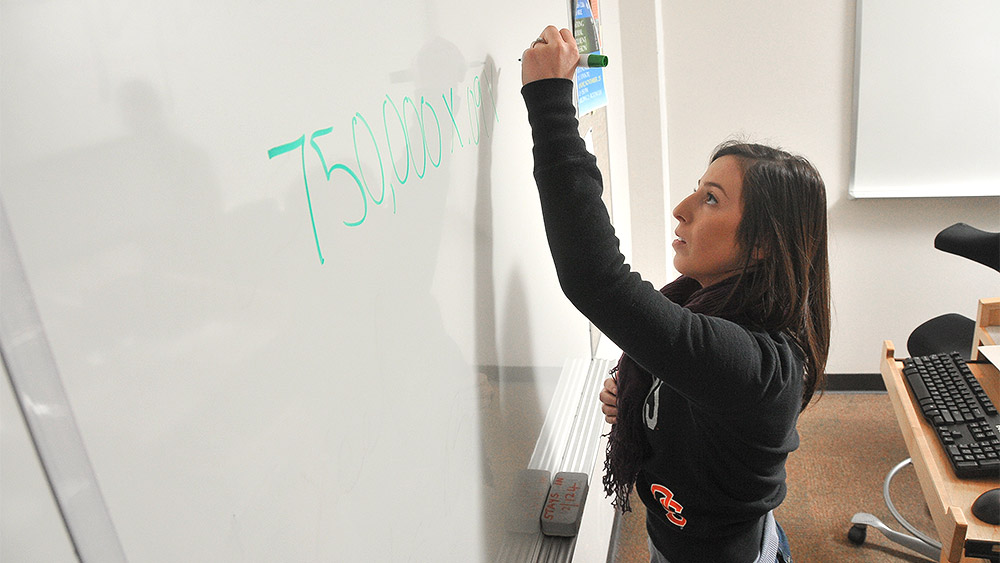 Why study Teaching at PCC?
Portland Community College is a great place to start your education career. Not only will you save money on the first two years of your education, but you will also enjoy small class sizes with instructors who will know your name and are dedicated to your learning. Classes are offered at all PCC campuses and online.
What will you learn in PCC Teaching classes?
Class subjects include:
Learning with technology
Foundations of education
Behavior management
Multicultural education applications
Practicums
What will you do with a PCC Teaching education?
Employment of kindergarten, elementary, middle, and secondary school teachers in the Portland area is expected to increase by 8.7% through 2027 according to the Oregon Employment Division. Science, math, special education, and bilingual teachers will be in great demand.
More information about teaching in Oregon
Oregon teachers are required to possess a minimum of a bachelor's degree to teach in the K-12 system (kindergarten through grade 12). PCC offers transferable associate's degrees that fulfill the freshman and sophomore-level requirements for a bachelor's degree.
In Oregon, teaching candidates must be approved for two authorization levels. The approved combinations are Early Childhood/Elementary Level, Elementary/Middle School Level, or Middle School/Secondary (High School) Level.
The authorization levels chosen by the student will dictate the coursework to be completed. For example, someone who wishes to be an elementary teacher will likely major in general studies. Someone desiring to teach high school math will major in mathematics. Some universities offer four-year education programs that qualify students for teaching certification upon completion of a bachelor's degree, whereas other universities require a fifth year (graduate-level studies) before getting a teaching credential.
All university-bound students should work closely with an academic advisor at PCC to discuss associate's degree options and tailor their coursework for their chosen authorization levels and university destination as requirements vary at each institution.
For specific information on teacher credentialing, please visit the Teacher Standards and Practices Commission (TSPC) website.
Degree options for PCC Teaching students
You can earn credits towards an Associate degree to transfer to a four-year public university or college in Oregon. Education classes count toward the following degrees:
Teacher licensure programs
The Oregon Teacher Standards and Practices Commission (TSPC) accepts most Education Department courses numbered 101 or above to meet relicensing requirements. Please contact TSPC directly via its website at tspc.state.or.us regarding your individual requirements.
Next steps
Applying to PCC is free and only takes a few minutes.Apply now

Not quite ready to apply?
We can help you get the information you need.