Vanport Building
1810 SW 5th Ave., Portland, Oregon 97201
map of accessible features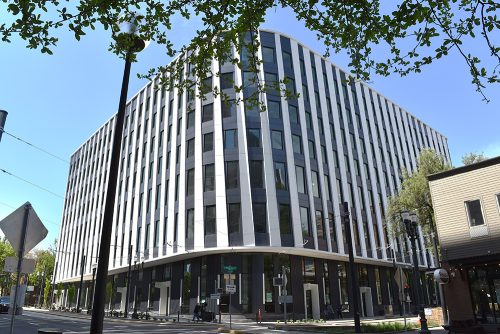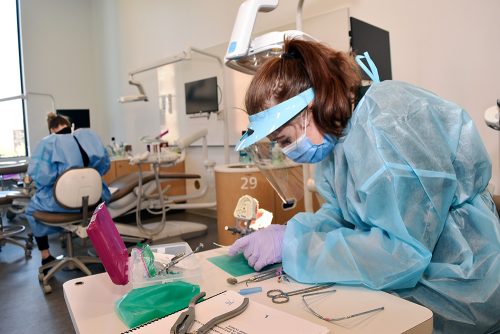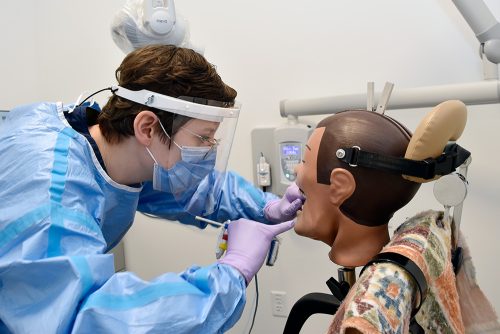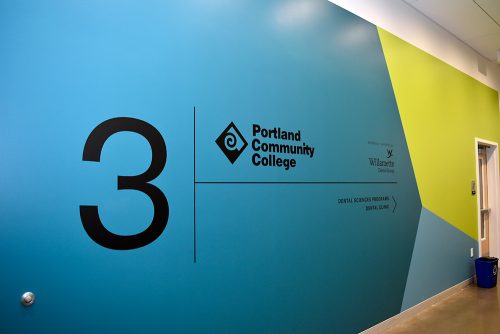 Portland Community College is one of four partners behind the construction of a new $104 million education and health facility in the heart of downtown Portland, slated to open in Winter 2021.
PCC, the City of Portland, Oregon Health & Science University, and Portland State University are collaborating to build this seven-story building at the corner of Southwest Fourth Avenue and Montgomery Street. It will house classrooms for PSU's College of Education; the OHSU-PSU School of Public Health; and Portland Community College's Dental Hygiene and Dental Assisting programs. It will also include offices for the city's Bureau of Planning and Sustainability. At 175,000 square feet, the building will also house a dental clinic, low-cost mental health services for the public, as well as ground-floor retail and restaurants.
The project is vital to Oregon higher education and is an unprecedented collaboration between the city and Portland's three public higher education institutions. The innovative joint project will provide more professional development for students, boost local economic growth and create more public/private partnerships.
PCC's Dental programs and clinic will move from the Sylvania Campus to the third floor of the Vanport Building (formerly the Fourth and Montgomery building). Relocating are Dental Assisting and Dental Hygiene, both high-demand specialties. Between these two disciplines, PCC is capable of educating more than 100 students annually. The college's dental clinic serves as a teaching facility for students and offers low-cost oral healthcare services to about 2,000 patients a year.
Ready to get started?
Becoming a PCC student is easy! Just complete the steps for new students, starting with admissions.