Columbia County Center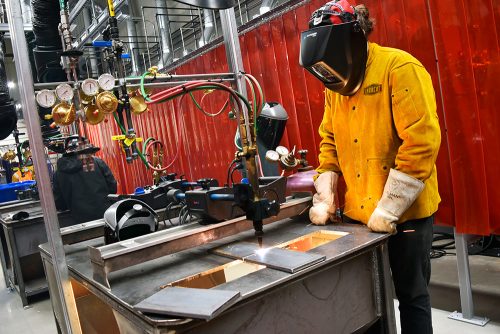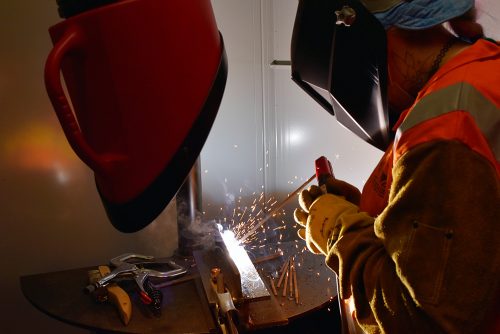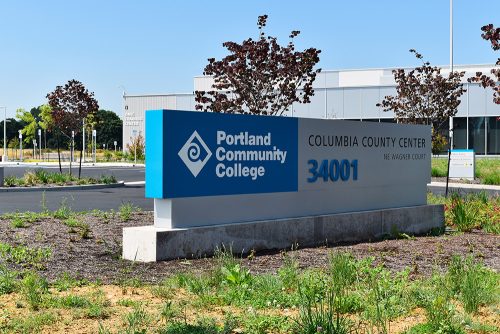 34001 NE Wagner Ct, Scappoose, OR 97056 | 971-722-1818
center map | map of accessible features
PCC OMIC Training Center
Find a career in a growing field
Ready to upgrade from a job to a long-term career? Consider training offered at the PCC OMIC Training Center in Scapoose, including:
Credit options
Apprenticeships and Trades
Computer-Aided Design and Drafting (CADD)

CADD 136: Intermediate AutoCAD
CADD 175: SolidWorks Fundamentals

See current credit classes at the PCC OMIC Training Center
Non-credit options
About PCC OMIC Training Center
The OMIC Training Center is part of the Oregon Manufacturing Innovation Center initiative, which brings together industry, academia, and government to address the problems facing Oregon manufacturers through a combination of applied research and development and workforce training. The unique collaborative model supports the development of innovative technologies, processes, and materials, as well as the skilled workforce needed to fill high-demand advanced manufacturing jobs.
The Training Center will offer a variety of manufacturing-related training programs ranging from traditional career and technical education training to apprenticeship models that combine on-the-job training with classroom and lab instruction. With an emphasis on craftsmanship, professionalism, and placing graduates into high-demand manufacturing jobs, students can complete an apprenticeship program and/or an associate's degree or certificate leading to an advanced degree.
Videos
OMIC news
June 14, 2023
Two dozen youth toured PCC's advanced manufacturing center in Columbia County as part of the college's effort to reach out to underserved populations
April 6, 2023
U.S. Secretary of Commerce Gina Raimondo along with Ron Wyden, Suzanne Bonamici and Governor Tina Kotek hosted a public roundtable at PCC's Willow Creek Center to discuss the semiconductor industry
January 12, 2023
Congresswoman Suzanne Bonamici champions $910,000 for PCC's semiconductor and advanced manufacturing workforce training