Cascade Create Space
calendar
Summer Open Lab Hours
Tuesday – Thursday 12:00 – 4:00 PM
Closed: June 19th – 23rd
Open lab hours are when anyone can stop by and start making. No appointment needed!
Some days may be reserved for events. Check calendar for availability.
Contact the STEAM Center Coordinator for appointments and access outside of open lab hours.
c_2212d4bddd2c3f3ab451a763542e469b5b6aec32213ac6ceae18d26991e22a35@group.calendar.google.com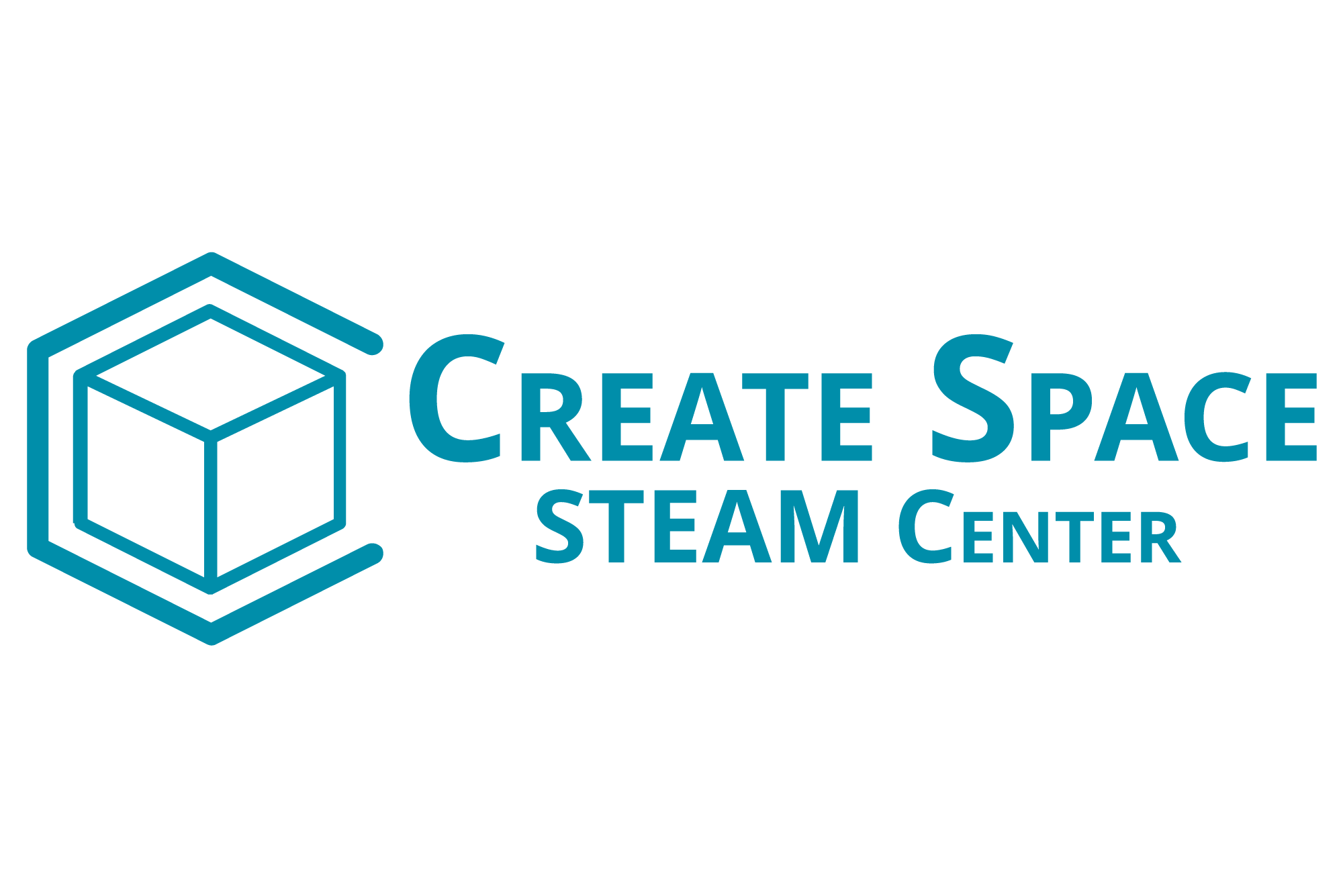 About the Cascade Create Space
The Cascade Create Space is a multidisciplinary creative space for PCC students, staff, and community members.
Equipment and Activities
Prusa 3D printers

Glowforge laser cutter

Cricut vinyl cutters

Carbide CNC routers

Dye sublimation printer
Heat press

Arduino microelectronics

Sphero Bolt robots

soldering irons

button maker

origami
puzzles
games

and more!
Features and Accommodations
Motorized adjustable height workbench
Lending library
Community Art Wall
3 monitor design station with drawing tablet
device charging station