Sylvania Learning Garden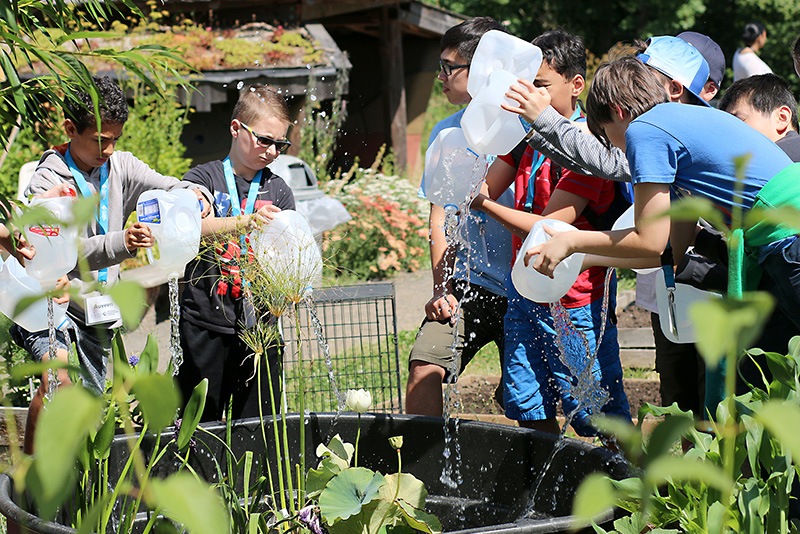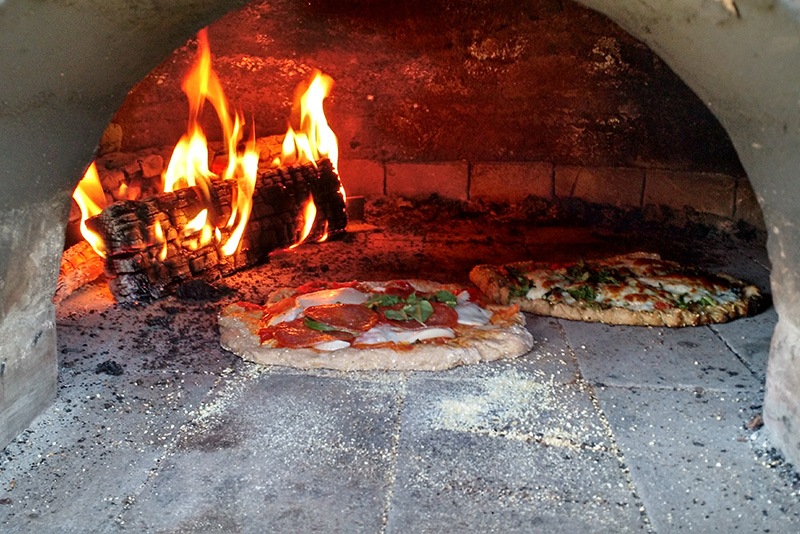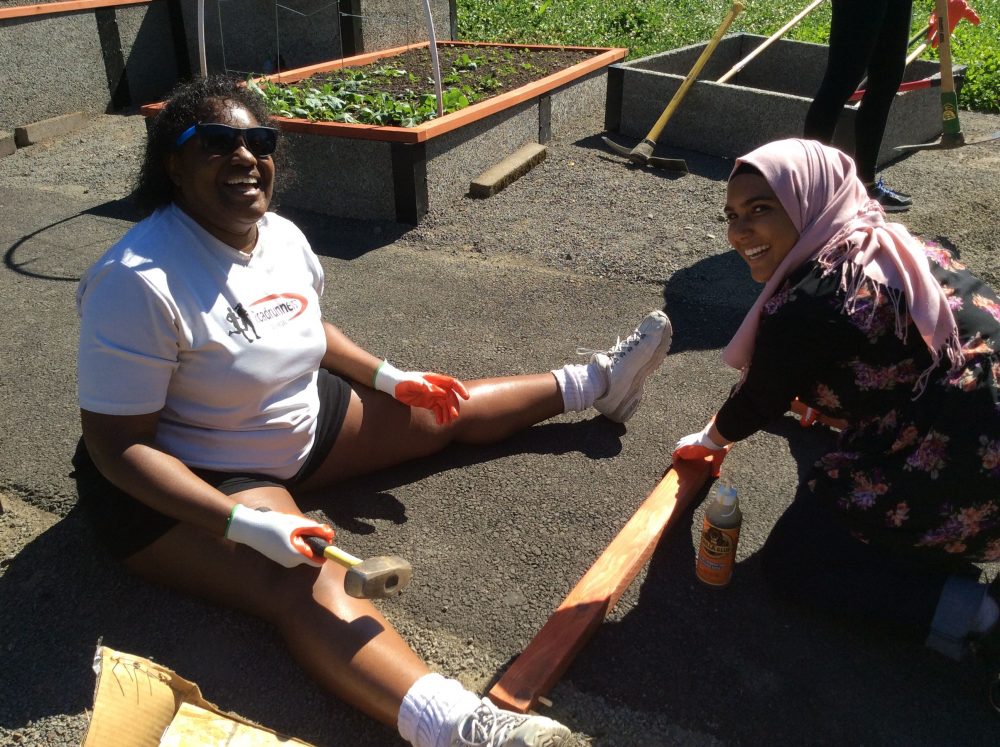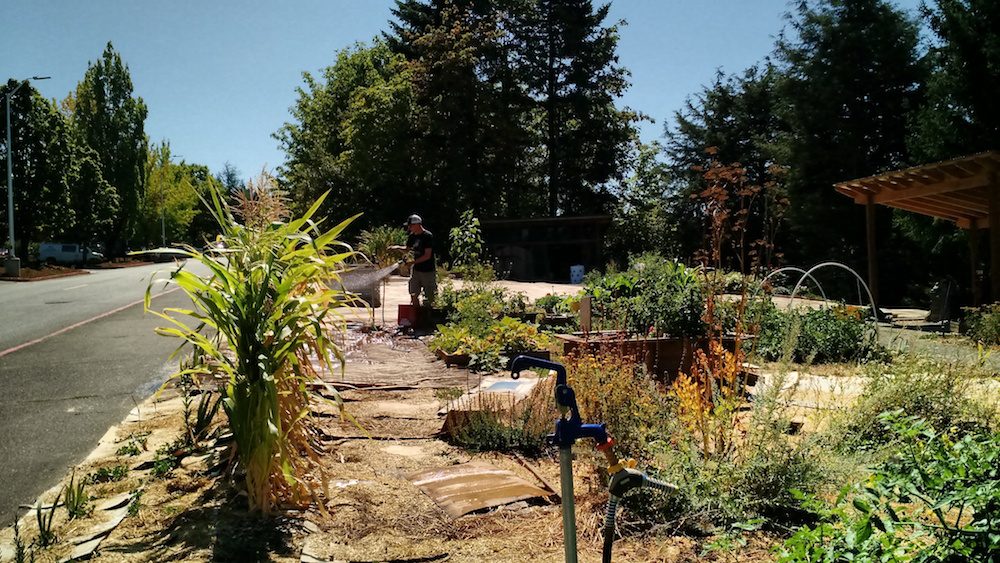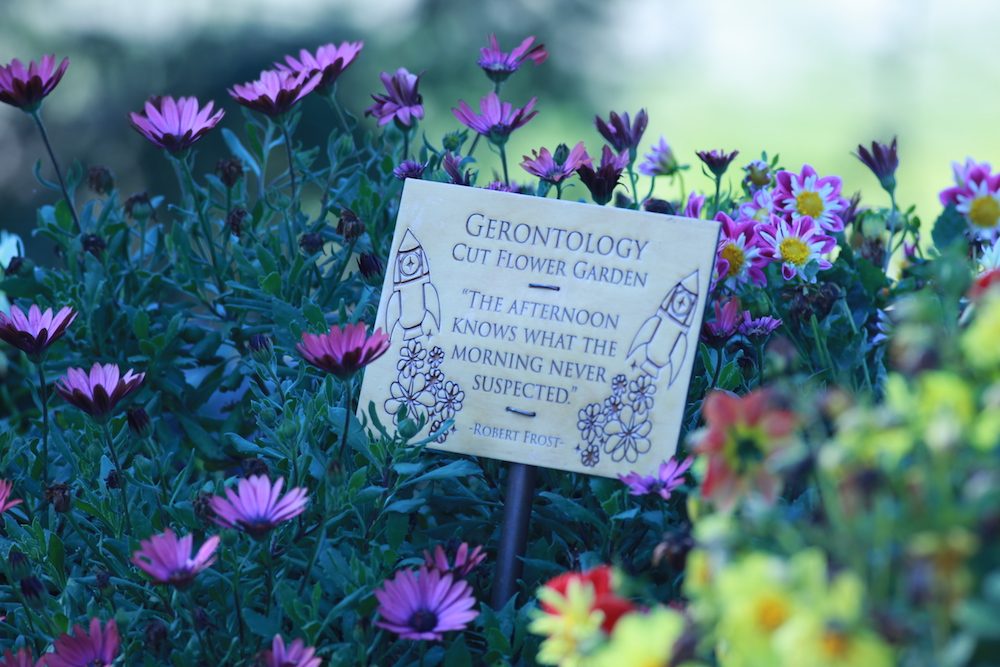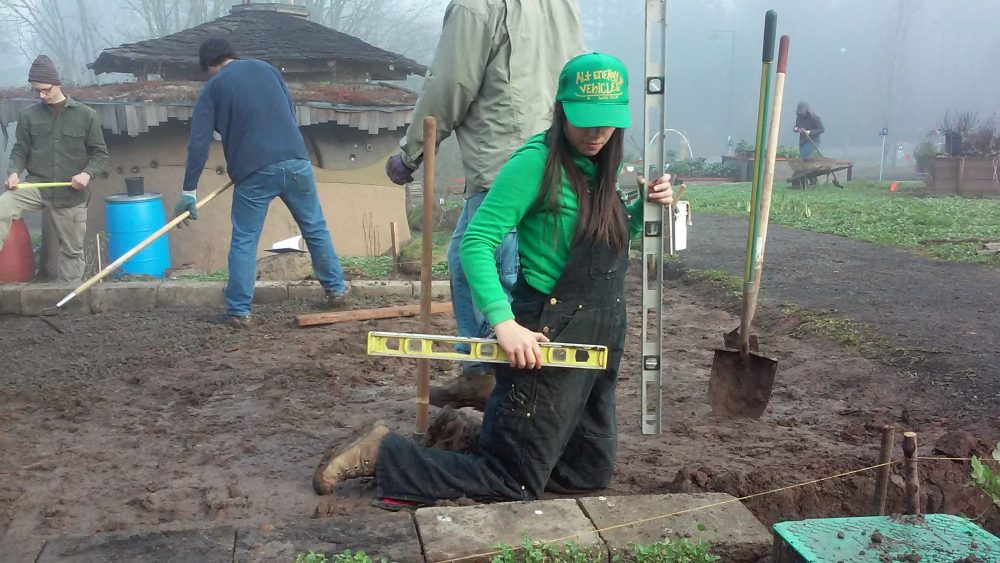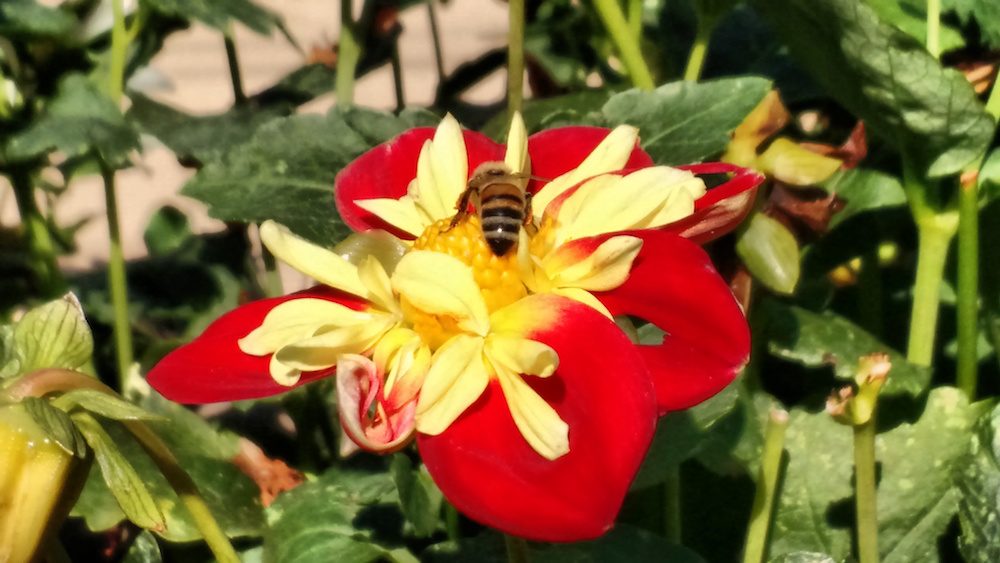 View the full sustainability map »
The Sylvania Learning Garden is a cooperative campus space dedicated to organic gardening. The garden serves as a "Living Laboratory" to allow individuals and groups to teach and learn through organic gardening.
In 2010 the garden was a site for the Village Building Convergence, a natural building festival, and the garden now hosts a hand-made cob bench covered by an eco-roof. The garden is currently developing a rainwater catchment system and new vermiculture facilities.
Students, clubs, faculty, and staff are invited to become involved in the garden. For more information about the Sylvania Learning Garden – contact center coordinator, Peter Ritson.