The Bellwether Review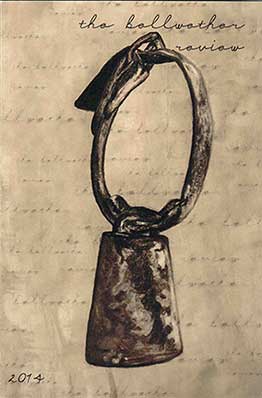 The Bellwether Review is the Rock Creek campus literary magazine, offering poetry, short fiction, creative nonfiction, and artwork in an annual issue each spring. The Bellwether Review is put together by the Advanced Creative Writing Editing and Publishing classes, WR 246 and WR 249.
Get involved! If you are interested in publishing, writing, or creative work, we want to hear from you.
Get a copy
The Bellwether Review is published annually in the spring. Free copies are distributed at these locations:
Writing Center, Building 7, Room 218
Rock Creek English Department, Building 5, Room 245
Rock Creek library (free copies to borrow but not keep)
See more Bellwether Review in our back issues.