Homepage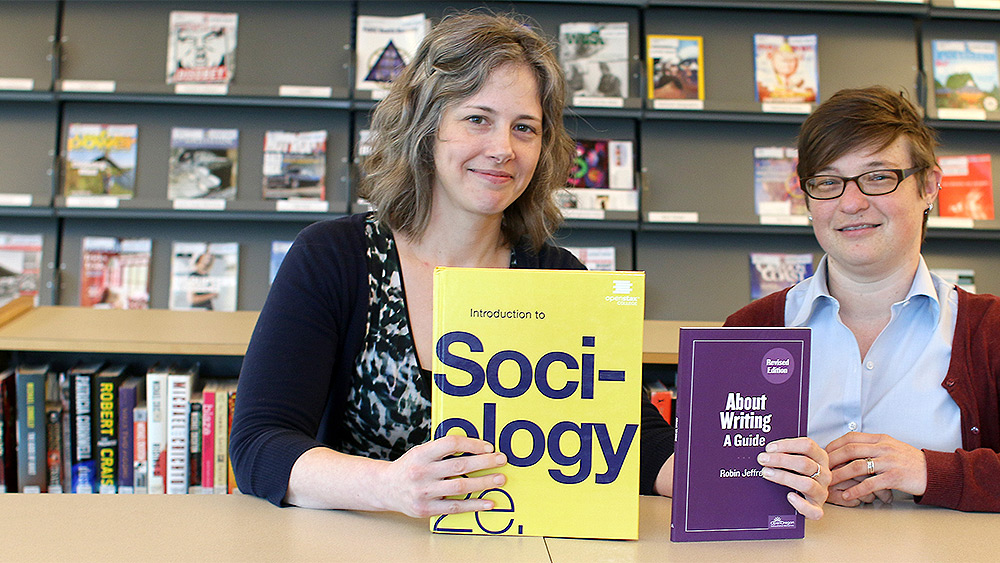 Why choose Sociology at PCC?
Additional information
Ever wonder why so many people are living on the streets? Protesting in the streets? Curious about why dating has moved online, or how porn shapes sex? Wonder why college tuition has gone up so much? Or how and why race, social class, and gender shape our lives? Ever wonder if the stuff you face is not just happening to you?
Sociology offers us critical tools for asking deeper questions about our society and ourselves.
Portland Community College's Sociology program is taught in small classes by teachers dedicated to your learning. Our student body's diverse experiences and perspectives create an inspiring learning environment.
Degrees and certificates
Degrees and certificates by number of terms to complete

| Award | Length | Financial aid eligible | Currently accepting students? |
| --- | --- | --- | --- |
| University transfer | 2 years at PCC + 2 years at university | | |
What will you learn?
Class information
Sociology offers a unique perspective that helps us understand how our lives are connected to each other and the larger society. The sociological perspective shows us how personal troubles we experience are tied to broader social contexts that shape our opportunities, attitudes, behaviors, and sense of self.
Topics and themes:
The dynamic relationship between the self and society
What it means to consider the "big picture"
How to think critically and consider deep questions
How to understand the influence of social forces in our lives
The patterns that emerge in interpersonal interaction
How to analyze systems, power, and social inequality
How to identify root causes and solutions for social problems
How to engage in your community
Want to deepen your knowledge?
Use Sociology course credit to meet many program and degree requirements at PCC.
Apply your Sociology course credit to earn a PCC focus award.
Expand your professional knowledge by participating in Community-Based Learning or earning credits with internships through our SOC 280 Cooperative Education courses.
What will you do?
Sociology opens doors to diverse specialties and employment, including:
AI and Technology
Business and Marketing
Community Organizing
Counseling
Criminal Justice and Law
Education
Healthcare Professions
Human Resources and Management
Labor/Union Organizing
Non-Profit Management
Politics and Political Strategy

Public Health

Public Opinion Polling

Public Policy

Research

Social Media Content Creation and Moderation

Social Services and Social Work

Writing, Editing and Publishing
Next steps
Applying to PCC is free and only takes a few minutes.Apply now

Not quite ready to apply?
We can help you get the info you need.