Southeast facilities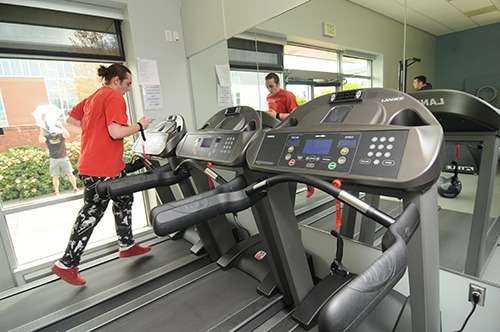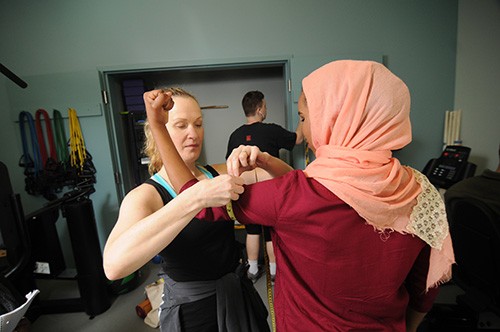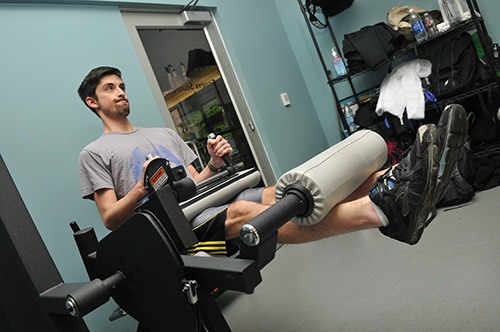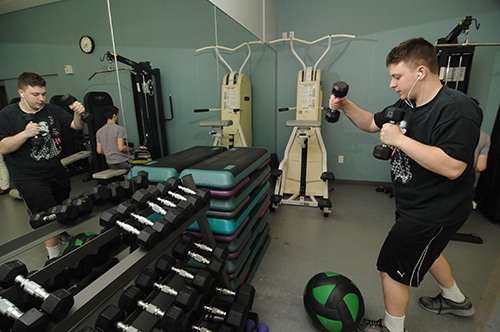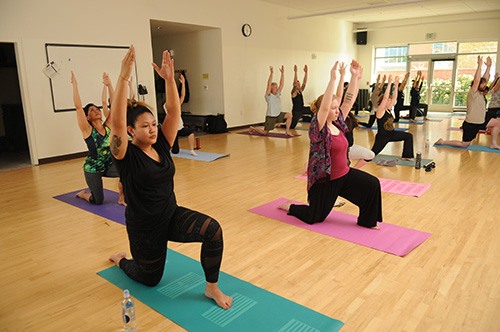 Contact
Mt. Tabor Hall 101 and 102
Gym office: 971-722-6142
Schedule
Southeast Campus PE, Community Education, and ASPCC staff work together to provide a variety of options for members of the Southeast PCC community who want to build fitness activities into their lives. Credit and non-credit (community education) classes are offered throughout each week, and the fitness room is available to students, staff, and faculty for personal workouts during open gym hours.
Facilities
Southeast Campus P E facilities include a dance studio (Tabor 102) and a fitness room (Tabor 101), both located in the south end of Mt. Tabor Hall. The dance studio, with its wood floor, large windows, and mirrored wall, provides an open space for students enrolled in dance, yoga, Pilates, and Zumba courses.
The fitness room is set up for those seeking a good weight-training and/or cardiovascular workout. The room includes three treadmills, two elliptical trainers, two rowing machines, two stationary bikes, and a set of seven weight machines. There is also a set of free weights.
Note: There are no locker room facilities at Southeast Campus. Facilities are closed on all college-recognized holidays and on days when the college is closed due to inclement weather.