Homepage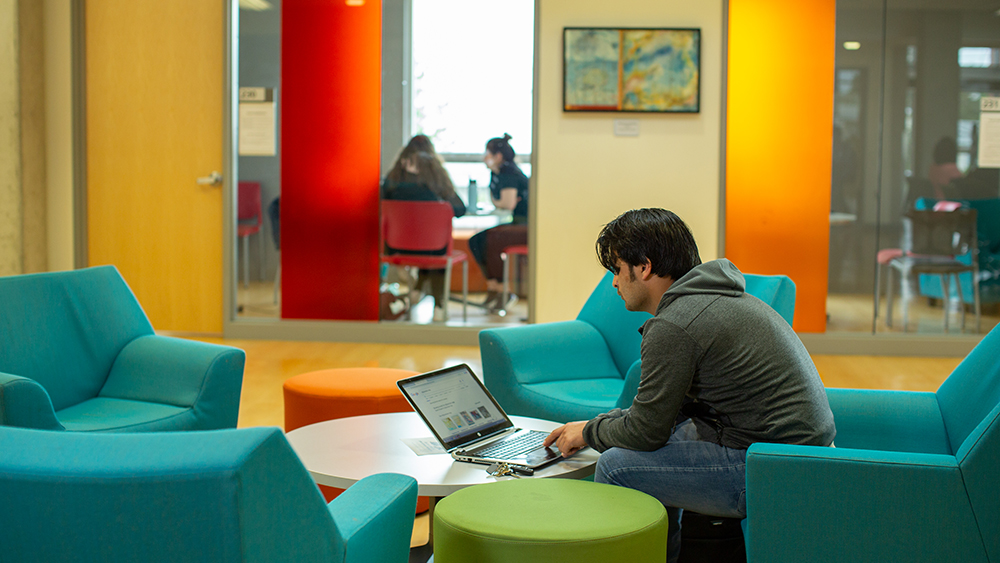 Why choose Library at PCC?
Information is powerful and complicated. Using information successfully in academics and everyday life involves understanding its format, context and purpose, as well as the information creators' perspective, point of view, and level of expertise.
You will develop confidence in your ability to find and evaluate information in a variety of formats as you learn to challenge misinformation and understand how information works in academics and beyond.
Degrees and certificates
Degrees and certificates by number of terms to complete

| Award | Length | Financial aid eligible | Currently accepting students? |
| --- | --- | --- | --- |
| University transfer | 2 years at PCC + 2 years at university | | |
What will you learn?
Class information
Library courses can help you:
Find the information that will help you be successful in your classes
Challenge misinformation and examine expertise and authority
What will you do?
Be empowered to use and create information successfully, in school and for lifelong success.
Next steps
Applying to PCC is free and only takes a few minutes.Apply now

Not quite ready to apply?
We can help you get the info you need.