Homepage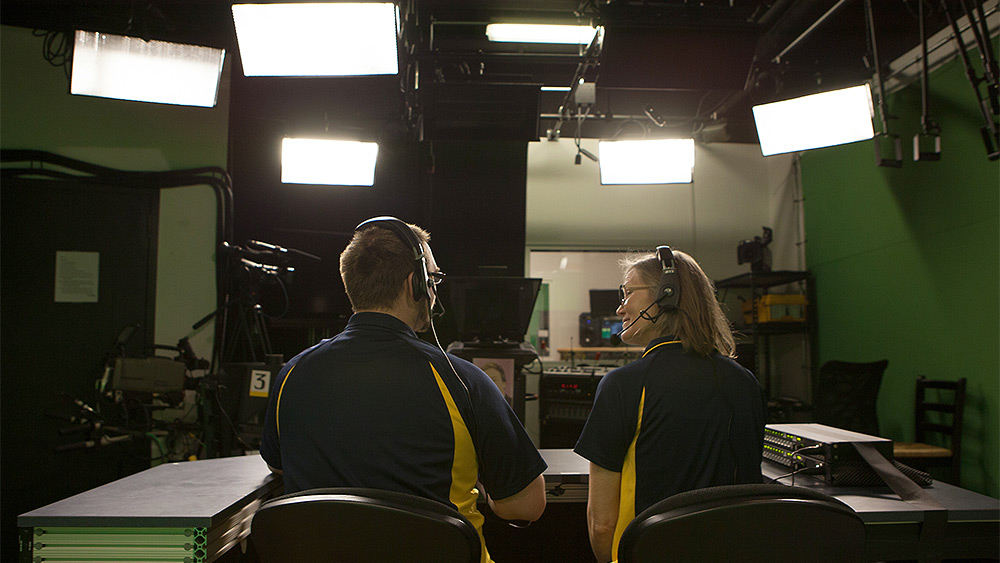 Why choose Journalism at PCC?
Portland Community College Journalism instructors include scholars, experienced media professionals, and working journalists. Internships may be available to students in Journalism. Contact the PCC Internship offices on each campus.
Degrees and certificates
Degrees and certificates by number of terms to complete

| Award | Length | Financial aid eligible | Currently accepting students? |
| --- | --- | --- | --- |
| University transfer | 2 years at PCC + 2 years at university | | |
What will you learn?
Class information
We study the theory and practice of journalism, including:
Mass communication and society
Media literacy
Visual journalism
Writing for different media types
The information literacy and research skills you will learn are applicable in almost any field.
What will you do?
You will achieve a solid foundation in professional communication skills which could be the basis for continuing education and employment in business, communications, education, or journalism.
Next steps
Applying to PCC is free and only takes a few minutes.Apply now

Not quite ready to apply?
We can help you get the info you need.